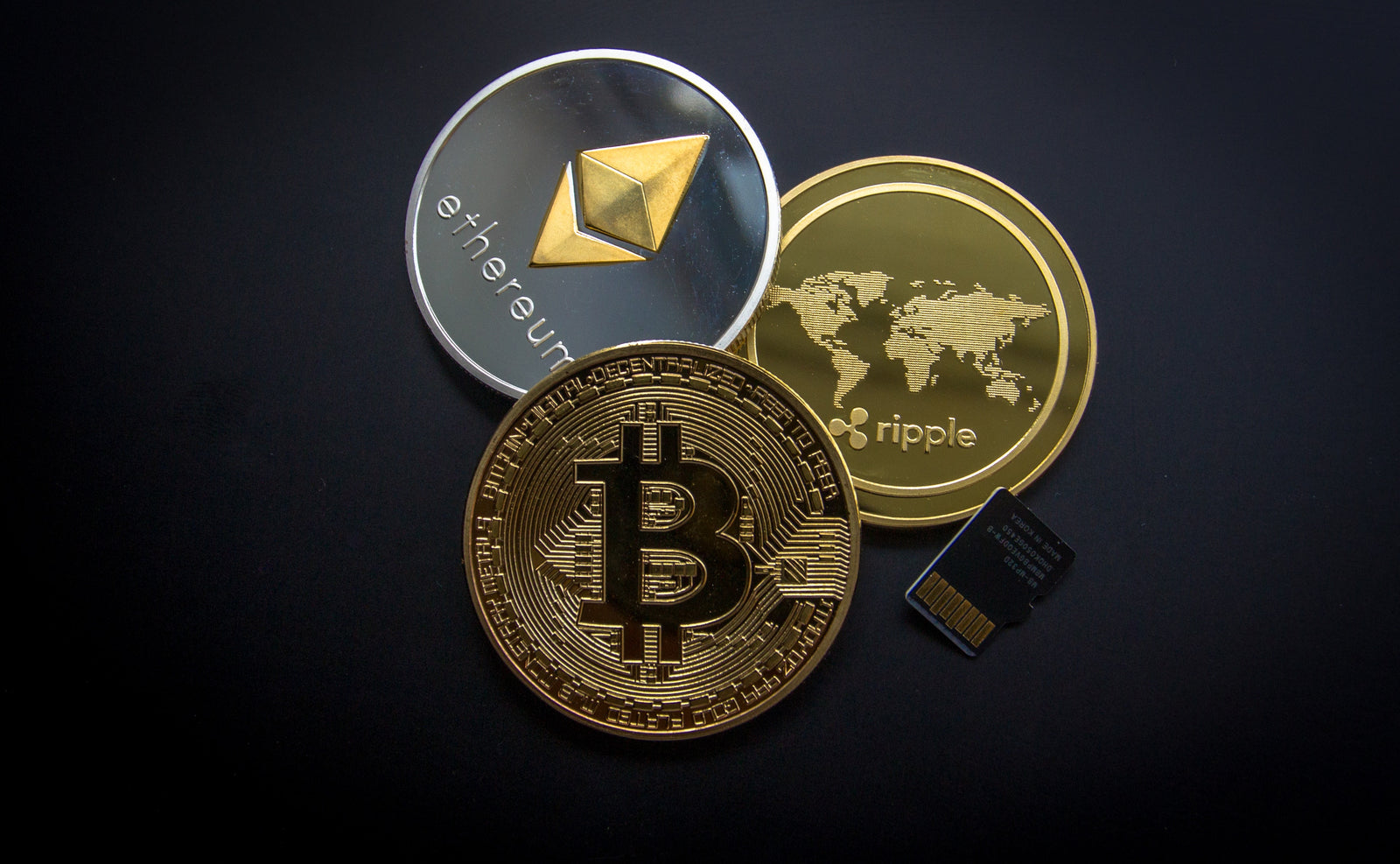 We have finally reached the long-predicted "Crypto Winter" where a number of major crypto companies such as
Celsius Network
,
Voyager Digital
and
Zipmex
have filed for bankruptcy protection, major crypto funds such as
Three Arrows Capital
have failed, and the price of all cryptos has fallen dramatically. To folks who remember the 2000 "dot.com" crash, this probably seems all too familiar. One day, crypto is the next big thing promising unlimited riches; the next, crypto seems like a bottomless pit of failures and the life savings of hundreds of thousands suddenly wiped out. May we then take this moment to reflect objectively, without all the hype of the next super-valuable token, on the crypto sector.