Mission & Values
OUR MISSION
At Adkisson Pitet LLP, we provide high-quality and creative legal services working to solve our clients' problems, whether large or small. As a trusted advisor, our client-centered approach combines large-firm technical expertise with the service and attention of a small boutique firm.
---
OUR VALUES
EXCELLENCE
We strive to provide the highest quality legal services that our clients deserve.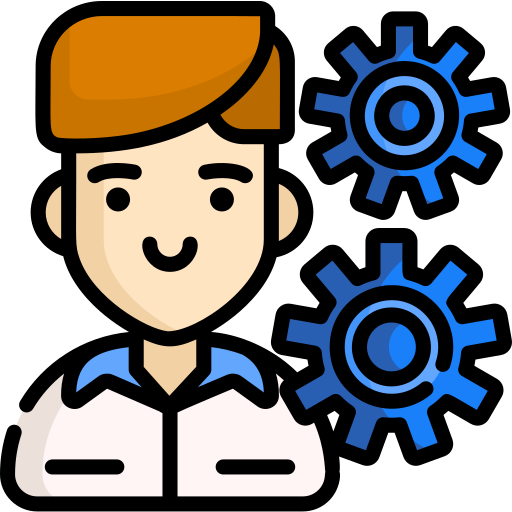 WORK ETHIC
We demonstrate a desire and determination to work hard every day for every client.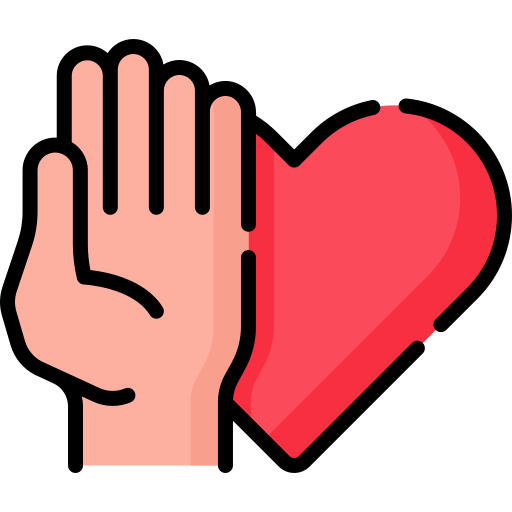 HONESTY
We pride ourselves on being straightforward, reliable, and truthful in both our deed and word.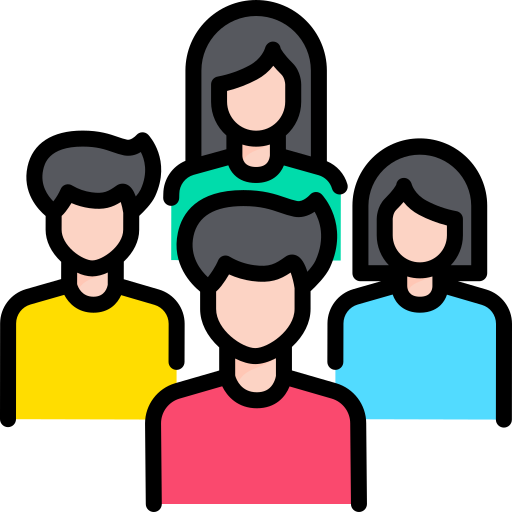 COMMUNITY / RELATIONSHIP
We value a sense of family for both our firm members and clients and encourage and support the pursuit of outside interests that benefit our families and our community.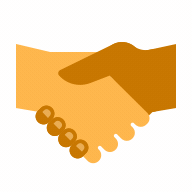 DIVERSITY & INCLUSION
We care for our clients and each other and will respect every individual's values, ideas, and beliefs while not imposing our own on others. We pledge to communicate any differences of opinions in a thoughtful and respectful manner.